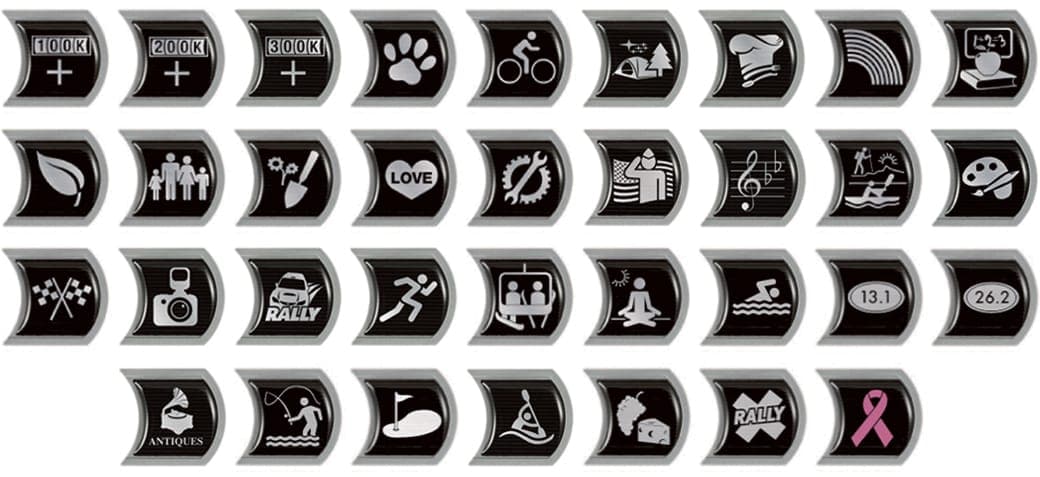 Show off your Subaru Pride with a Badge of Ownership in Fort Wayne, IN
Do you take pride in your Subaru ownership experience and participation in the local Subaru community? It's time to present this Subaru lifestyle to the outside world! Bob Rohrman Subaru of Fort Wayne can help, customizing a Subaru Badge of Ownership to formally recognize your brand loyalty and provide other Subaru drivers with insight into your favorite hobbies!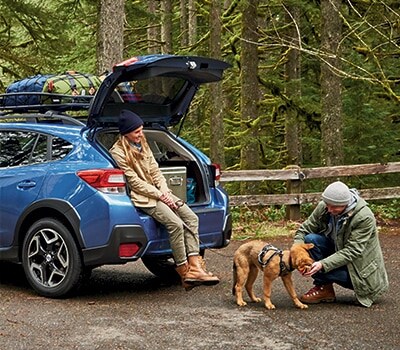 What is the Subaru Badge of Ownership?
From your previous ownership of Subaru models to current experiences behind the wheel, we look forward to customizing a badge of ownership with icons reflective of your favorite past-times - including golf, kayaking, pet ownership, community participation and much more. These badges feature an adhesive backing, making application to metal surfaces on your Subaru model's exterior easier. It's time to display Subaru pride and connect with other owners in a meaningful way!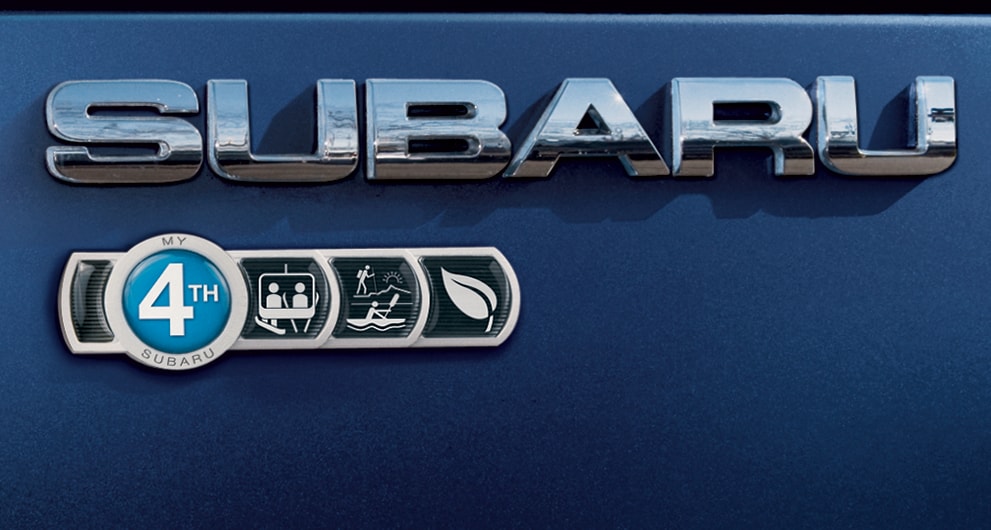 How Subaru Badge of Ownership Works
Based on the number of Subaru vehicles you have previously owned, you can personalize your vehicle with several different lifestyle icons simultaneously. A Subaru Badge of Ownership immediately comes free with the purchase of a new Subaru model at our dealership, and you can look forward to adding more as your Subaru ownership experience transitions to different sedans and SUVs within the lineup.
To order a Subaru Badge of Ownership in Fort Wayne for your vehicle, start by selecting a loyalty number. Follow this step up with adding lifestyle icons. Conclude this process by placing your official order! We look forward to processing this information and connecting soon on follow-up steps.