Christmas is almost here and the gift-giving season is definitely in full-swing. If you've been searching for a next-level gift to give that special someone, consider everything they might enjoy behind the wheel of a new Subaru.
The sales team at Bob Rohrman Subaru of Fort Wayne has a selection of new Subaru cars and SUVs that can provide some of the best driving experiences the road has to offer.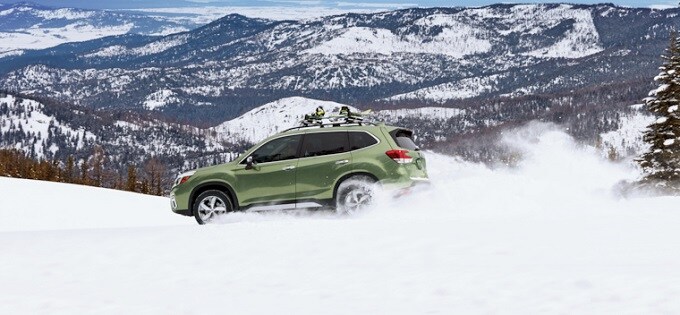 ?
Take a Look at the Four-Wheel Christmas Presents Waiting in Fort Wayne, IN
When you visit the sales team at Bob Rohrman Subaru, you'll find a rich selection of new models that include some of the market's most impressive mainstream cars and SUV. These include cars like:
Subaru Impreza
Subaru Legacy
Subaru WRX/li>
Subaru BRZ
We can also offer you options for SUVs like:
Subaru Crosstrek
Subaru Forester
Subaru Outback
Subaru Ascent
Every Subaru model, with the exception of the Subaru BRZ coupe, comes equipped with all-wheel-drive as a standard feature. Subaru's SUVs, in particular, are also acclaimed as some of the most versatile the market has to offer. Equipped for everything from family-driving to the modest off-road adventure, they're the perfect companion for Indiana drivers who need a vehicle that can handle anything.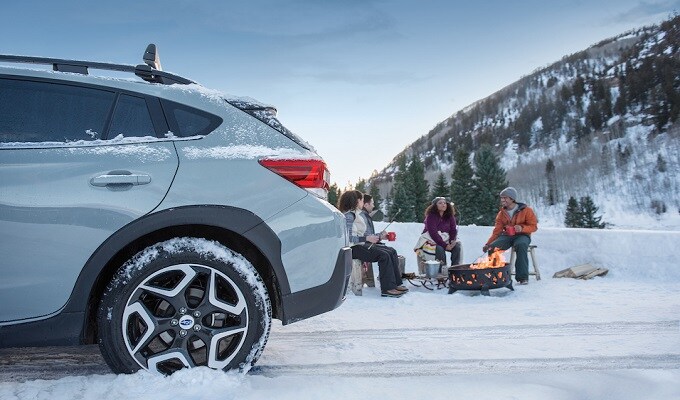 ?
Come Explore Our New Subaru Inventory and Specials
Would you like to know more about the Subaru models available at our dealership? Get in touch with the sales team Bob Rohrman Subaru. We can tell you more about our new inventory options. We can set you up with a test drive and point you toward new Subaru specials that can make the Subaru you're keen on more affordable.
Whether you're shopping for someone else or shopping for yourself, we're sure that our new Subarus can make your holiday a happy one.