The Subaru lineup is renowned for many things, the least of which not being its longevity. Subaru vehicles are remarkably long-lasting. In fact, more than 90 percent of the Subarus made a decade ago can still be found running and on the road today.
Even the best vehicles need a bit of help to perform their best, however. Whether you're driving a Subaru car or something else entirely, investing in regular vehicle service is one of the best choices you can make.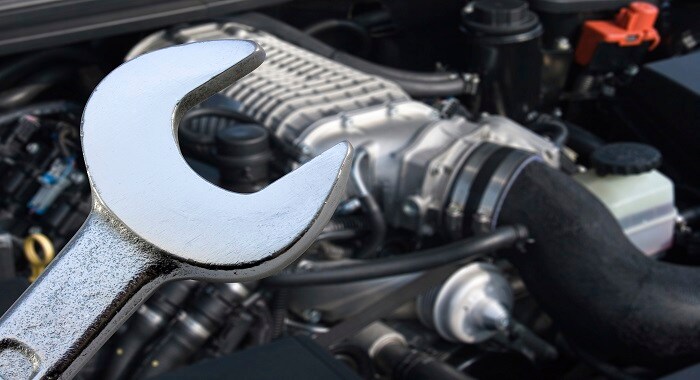 Find the Service Help You Need in Fort Wayne, IN
When you visit our dealership in Fort Wayne, IN, you'll find a robust onsite service equipped to handle all your essential maintenance needs. Our staff of technicians are factory-trained and have access to professional-grade tools. They also make use of OEM-supplied parts. These high-quality parts come straight from our Subaru manufacturers, and help us guarantee that our repairs last you longer.
And what kind of services do we offer? We can handle common services like:
Oil Changes
Tire Rotations
Battery Inspections
Brake Maintenance
And More!
If you need more in-depth work, you'll find us capable of handling that too. We can diagnose whatever's going on with your car and find a cost-effective solution to get you back on the road.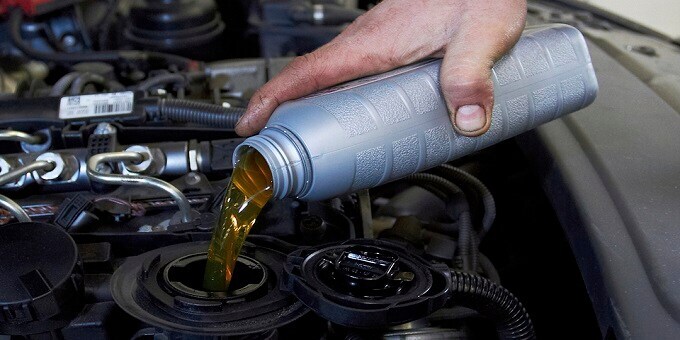 Schedule a Convenient Service Appointment Today
Would you like to know more about everything our service center can offer you? Do you have a service issue or question and need an expert to talk to? Reach out to our service center team and let them know what's going on. They'll help you schedule a convenient appointment where they can take care of all your vehicle maintenance needs.