You've never lost your taste for high performance. That said, you also recognize that you need a car that's good for more than zero-to-60 sprints on long stretches of highway. When you visit the sales team at Bob Rohrman Subaru of Fort Wayne, you'll find we have just the car to satisfy your contrasting needs.
Let's talk about the new 2020 Subaru WRX.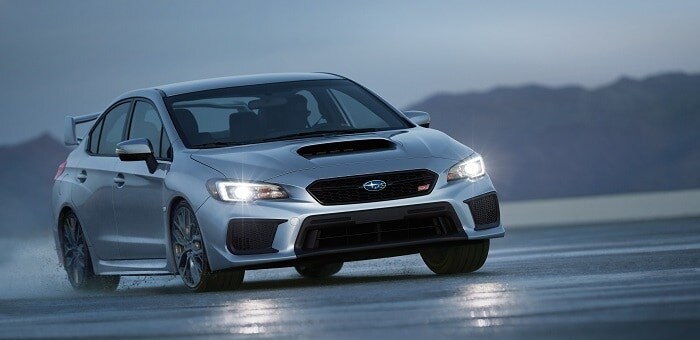 A Comfortable Compact Car with an Edge
At first glance, the 2020 Subaru WRX might seem like any other reliable compact car. It's easy on the eyes with seating for five and a great set of features.
What makes the WRX special are the options waiting under the hood. In addition to Subaru favorites like standard all-wheel-drive, the WRX also provides driving options that include some of the most powerful powertrains in its class.
Its base engine is a 2.0-liter turbocharged flat-4 that's capable of 268 horsepower and 258 pounds-feet of torque. That, on its own, already outclasses most of the best many other compact sedans have to offer. If it's somehow not enough, however, our dealership can also show you WRX models equipped with an even more powerful 2.5-liter turbocharged flat-4. This upgraded engine can dish out a whopping 310 horsepower with 290 pounds-feet of torque.
All of this comes coupled to a selection of features that are perfect for every day. It doesn't matter if you value creature comfort, easy access to your favorite media, or ample safety options. The 2020 Subaru WRX can satisfy all of those needs and more.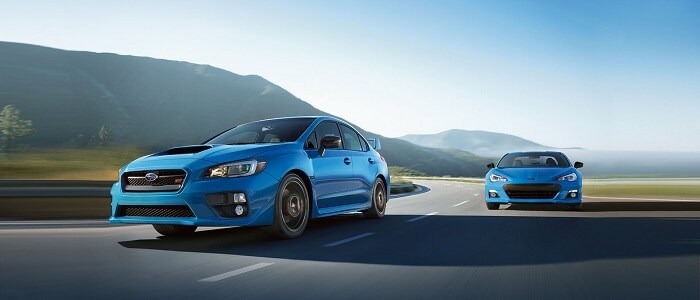 Check Out Our New Subaru Inventory Today
Are you interested in a 2020 Subaru WRX? Talk to the sales team at Bob Rohrman Subaru and let us know what you're looking for. We'd be happy to run you through our current inventory options and find the Subaru WRX car for you.