When you're looking for your next SUV, it could pay to consider shopping small. That's especially the case when the small SUV you're looking at is the 2021 Subaru Crosstrek.
With seating for five, a rugged design, and improved driving specs, the 2021 model provides a driving experience that stands out from the rest of its subcompact competitors.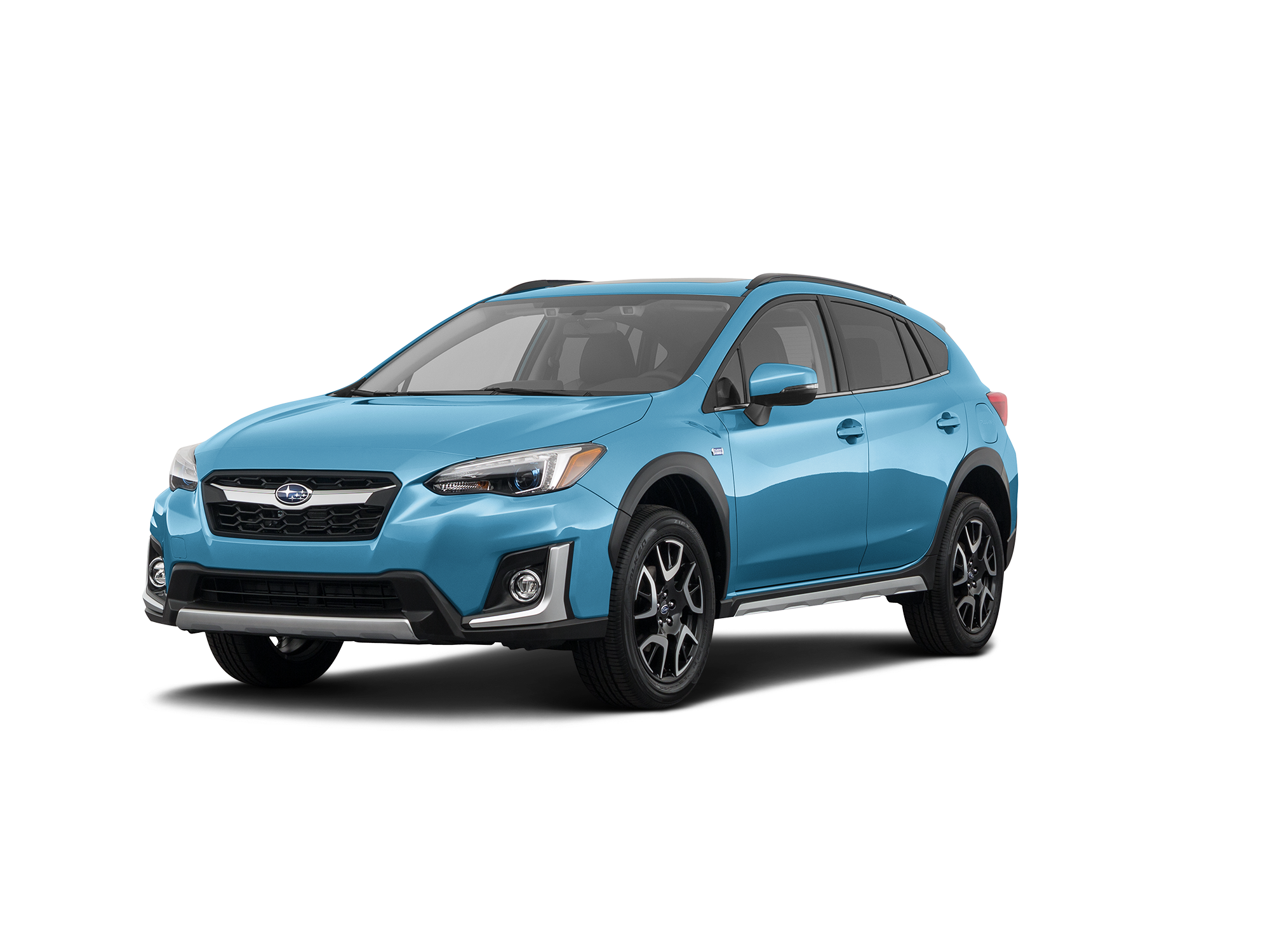 An Improved Powertrain Headlines the Subaru Crosstrek Package
The Subaru Crosstrek has always stood out from the rest subcompact pack thanks to a few key features. Its versatile design, complete with high ground and standard all-wheel-drive, offered a more rugged standard of performance than many of its same-sized peers.
The 2021 Crosstrek offers much of the same, only better. The 2.0-liter flat-4 engine used in previous-year models has been replaced with a more powerful 2.5-liter flat-4. This new powertrain can deliver up to 182 horsepower and 176 pounds-feet of torque. This comes with great gas mileage to boot! You'll get up to 27 miles per gallon on city streets with 34 miles per gallon on the highway.
And if you're hoping for a great spread of features? The 2021 Crosstrek won't disappoint. The new model can provide everything from standard Apple CarPlay/Android Auto to a robust standard active safety suite.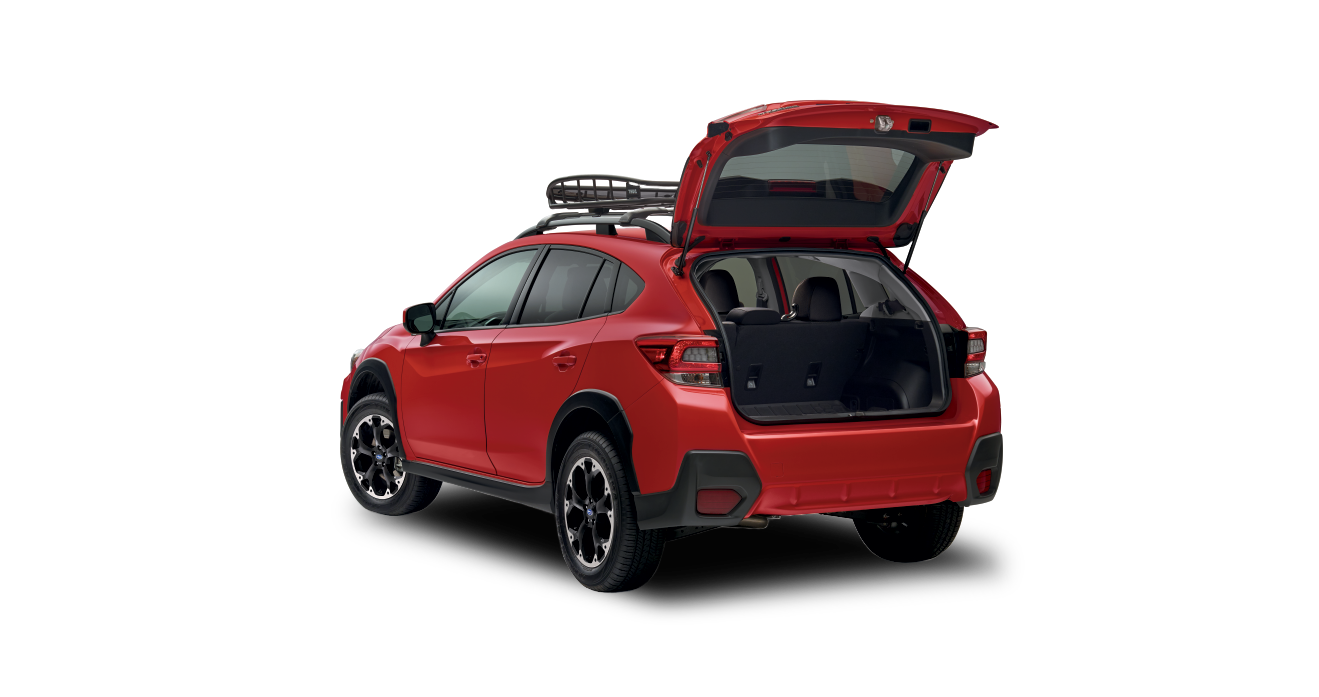 Schedule a Subaru Test Drive at Our Fort Wayne Dealership Today
Would you like to know more about everything the 2021 Subaru Crosstrek looks poised to bring to the table? Reach out to the sales team at Bob Rohrman Subaru of Fort Wayne. We have a new Subaru inventory packed with excellent options, including new Subaru Crosstrek SUVs.
Don't hesitate to get in touch with us today to learn more. We're always happy to chat with our customers.