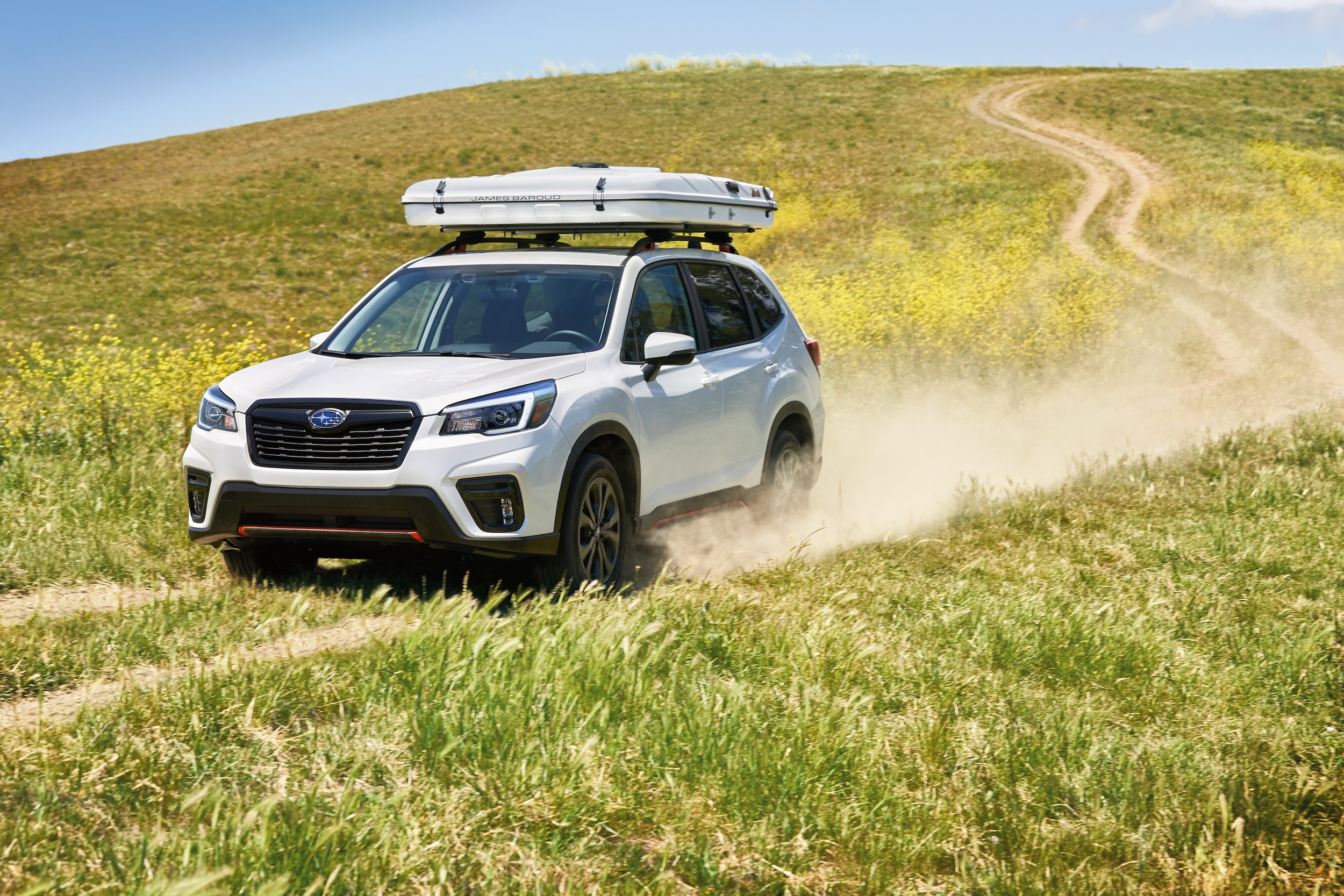 You've been driving your leased vehicle for several years now, and you've been loving it. It helps, of course, that you're driving a Subaru.
The problem? Your lease term contract is coming to its end, and you're not sure what your next steps should be. That's okay! The team at Bob Rohrman Subaru of Fort Wayne is here to help.
Learn More About Your Lease-End Options
When the time comes for your lease to reach its end, you'll find several directions you can go.
Return your leased vehicle. You move on. Our team can help you schedule an independent inspection to assess any maintenance fees you might owe. You can then drop it off your vehicle for us to process. You pay what you owe and go on your way.
Buy your leased vehicle. After years with your current car, it's only natural that you'd feel attached to it! Do you want to keep it for the long haul? We can arrange an affordable purchase agreement that makes it your own for good.
Extend your lease. You're fine with your lease ending, but you're not quite ready for it to happen just yet. Our team can arrange for a convenient lease extension.
We can even help you get out of an ongoing lease that you're not happy with. Talk to our team about your options for exiting your current lease.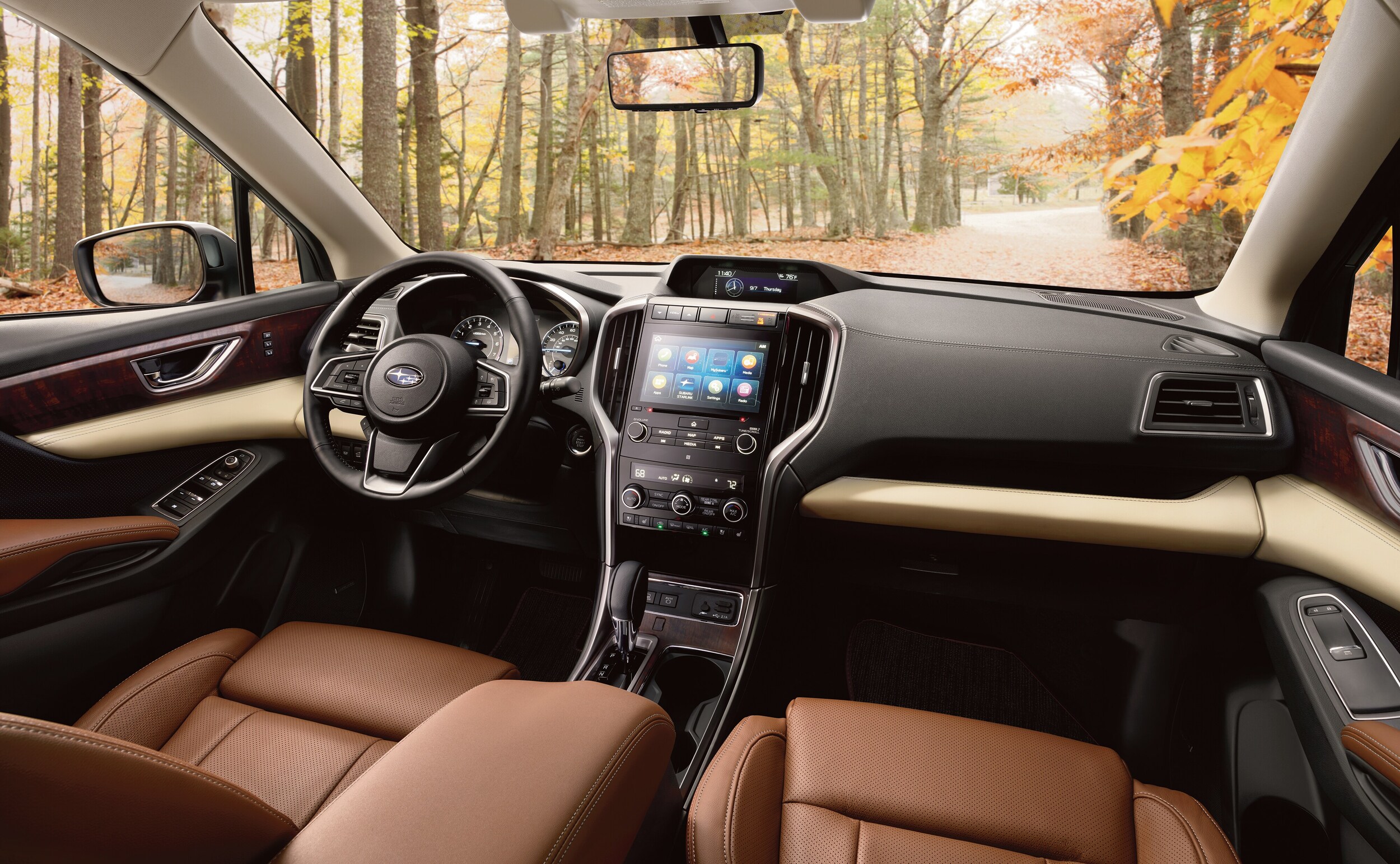 Contact Bob Rohrman Subaru of Fort Wayne Today
Are you ready to discuss the end of your lease with our team of Subaru experts? Would you like to know more about the new inventory options we have that could replace your leased vehicle? Reach out to our Fort Wayne, IN dealership today! We'd love the chance to answer your questions and tell you more.