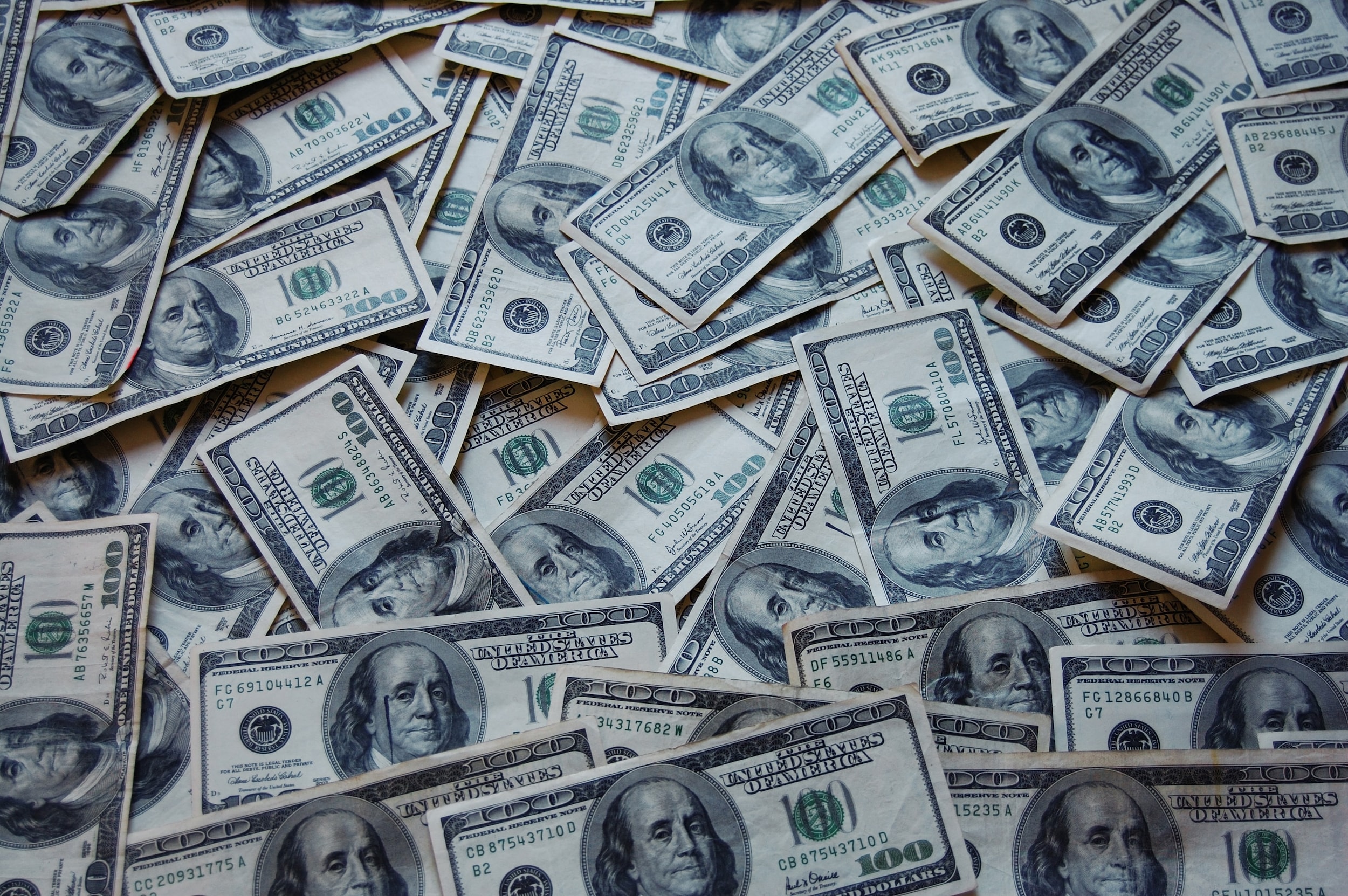 Do you have an unwanted vehicle sitting in your driveway? Are you interested in padding your bank account with a bit more cash? The team at Bob Rohrman Subaru of Fort Wayne would like to have a word.
Based in Fort Wayne, IN and serving drivers all of over the state, our dealership is looking to buy used cars from drivers like you.
Appraise Your Vehicle and Enjoy a Smoother, Easier Sale
Why should you sell your car to us instead of that guy down that's been eyeing it? We offer a simpler and more beneficial sales process that's designed for your benefit.
We won't try to play games or negotiate you down to a lower sales price. Our dealership offers an online appraisal tool that tells you just how much your vehicle is worth. We'll base our offer on that same information.
We also offer the benefit of an experienced sales team that can answer your questions and guide you through the vehicle sales process. We sell cars every day. We can help you do the same thing from the other direction.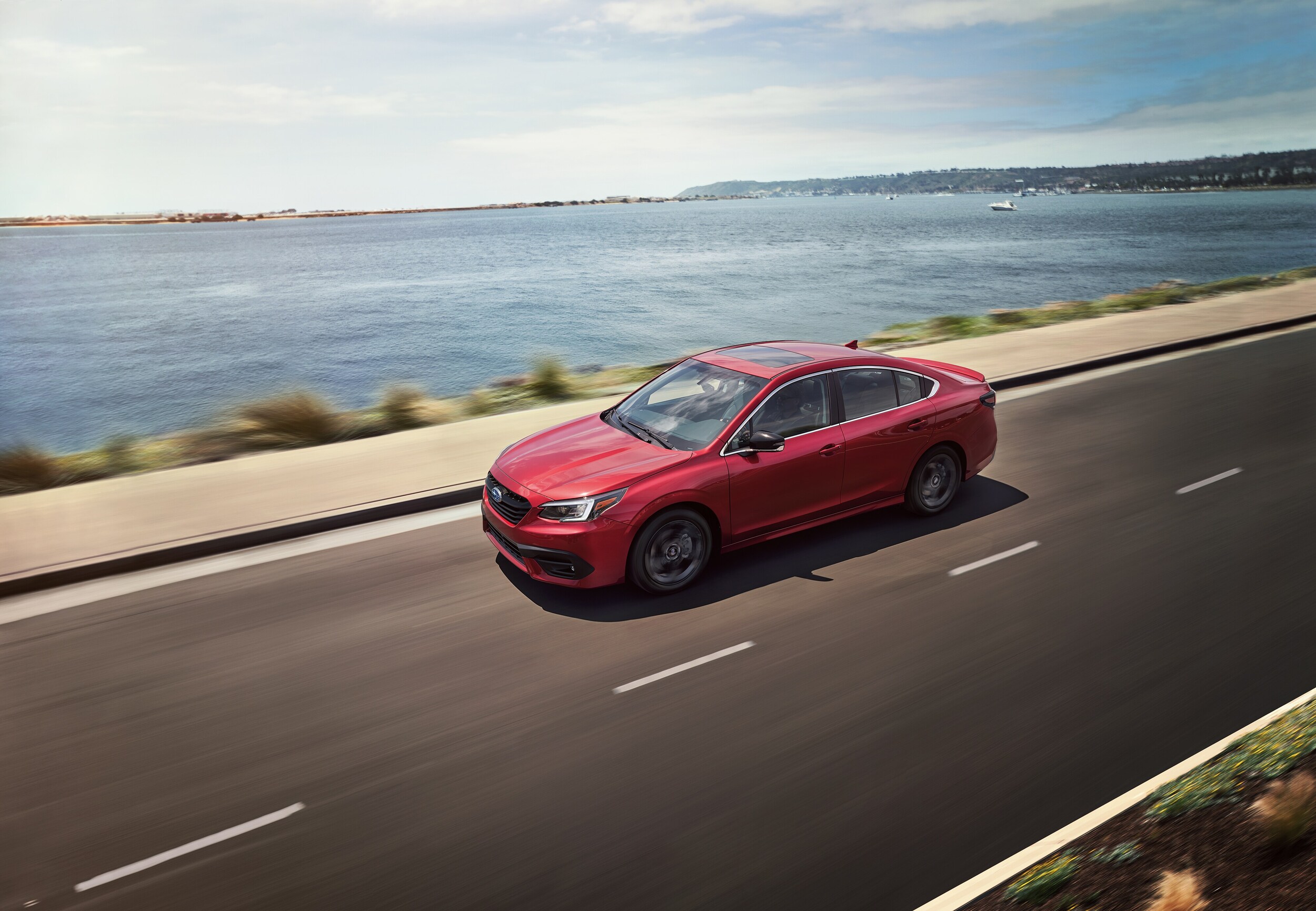 Don't Wait! Reach Out and Get Started on Your Vehicle Sale
Does Bob Rohrman Subaru of Fort Wayne sound like the resource you need for the convenient car sale you deserve? Contact us at our Fort Wayne, IN location and let us know what you have to show us!
We'll help you take your first steps and fill you in on how your vehicle sale/trade could be your ticket to a new Subaru. For all your vehicle needs and more, don't hesitate to give us a call. We'll be waiting with advice and maybe even an offer!