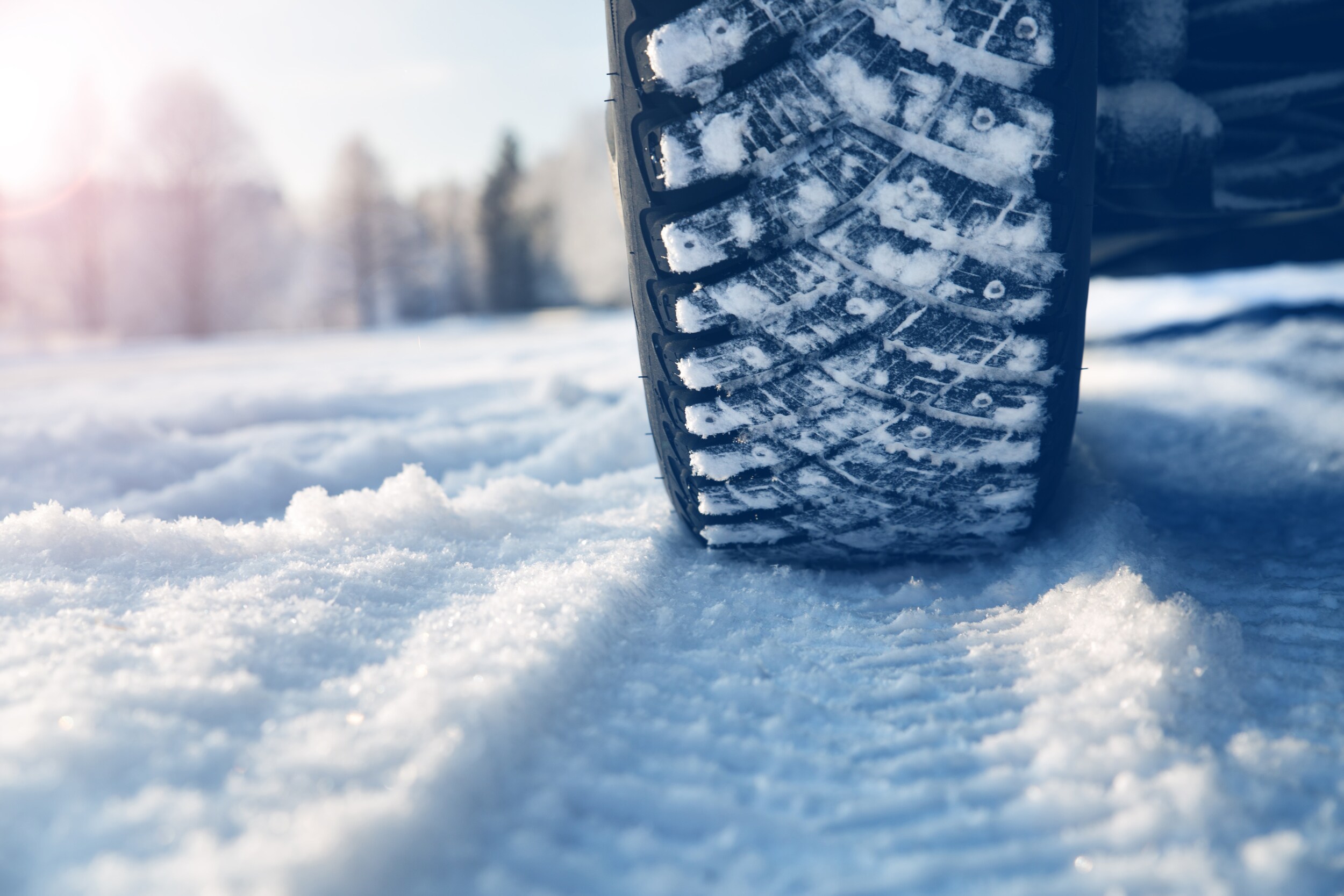 We're nearing the point where winter isn't just some far-off thing we talk about with hushed voices. It's now a swiftly approaching reality that we need to start getting ready for.
That's especially true if you're planning to do a lot of driving this winter. Cold weather can be one of the worst stressors your vehicle encounters all year, and that's not even counting the difficulties that crop up when you add snow and ice into the mix.
Luckily, Indiana's drivers aren't alone when it comes to winter vehicle service. The team at Bob Rohrman Subaru of Fort Wayne offers services that can get your car ready for the cold months ahead.
Explore Our Winter Service Recommendations
What sorts of winter services would we recommend for you? There's simple steps you can invest in to get your car ready.
Install Winter Tires. If there's one thing you should do in the run-up to winter, it's installing a dependable set of winter tires. The extra grip they offer can make all the difference when snow and ice make road conditions slick. We can even help you buy a new set if you don't have one already.
Get an Oil Change. Oil is essential to your vehicle's smooth performance. Not all oil is made the same, however. The oil installed in your car during the warmer months might be too thick to properly serve you when temperatures dip. Our service team can install oil that's optimized for winter driving.
Check Your Heating System. The last thing you want during a long winter commute is a non-functioning heater. Our service center can inspect your vehicle's heating system and ensure it's running up to snuff.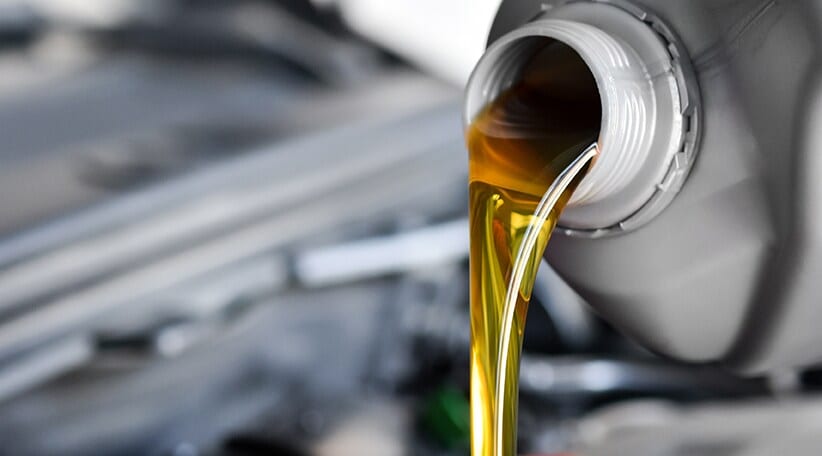 Schedule Your Winter Service Appointment in Fort Wayne, IN Today
Are you ready to give your vehicle the pre-winter care it needs? Contact the service center at Bob Rohrman Subaru of Fort Wayne today! We'll talk to you about our current service specials and arrange a time to visit us for your seasonal service needs.