Subaru Leases & Car Loans in Fort Wayne, Indiana
Welcome to Bob Rohrman Subaru of Fort Wayne's Finance Department, your auto loan and car lease resource. Over the years we've had the pleasure of working with drivers from all over the Hoosier State. If you reside in Auburn, Huntington, or New Haven, then you're just a short drive away from purchasing your ideal Subaru vehicle. Don't forget to take a peek at the latest Subaru incentives to discover additional savings on popular models.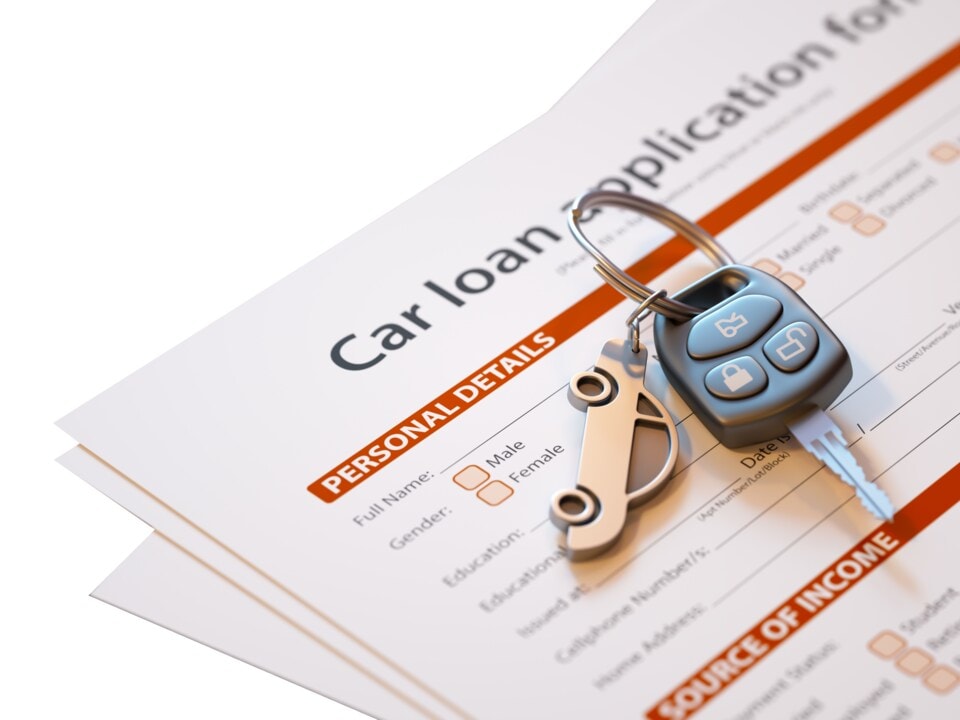 We're eager to provide financing for your new car, or we can assist in used car financing. Check out our online car loan calculator for an instant car loan rate. Then, proceed to our online finance application. One of our knowledgeable Subaru financing and leasing specialists will contact you once you've been approved and help build a personalized payment plan.
We Make Financing Easy In Fort Wayne, IN
Many of the drivers who visit us espouse the same concern: they are worried about the financing process, about the fine print associated with the paperwork they need to complete. We understand this concern. After all, it can seem daunting to start talking about purchasing or leasing a car, especially if you are brand new to the financing process. That is why our team works extra hard to ensure that every driver who visit us feels comfortable and in control when they are ready to finance one of our Subaru vehicles.
No matter whether you are buying a car or if you choose to lease one, our financing team will be here to help you through the entire experience. They can answer your questions, provide clarity, crunch the numbers with you, and even offer advice should you need it. Before you know it, you'll be driving off our lot with your favorite car on our lot.
Why Work With Our Team?
Why should you consider working with our team, though? What makes us special? There are a number of different reasons why we are proud to work with a wide array of drivers who trust us.
First and foremost, our team is here to help! We know that financing can seem daunting. That's why we work with you every step of the way. Our financing team has years of experience under their belt, working with all kinds of drivers and financial situations. You can trust that they will be helpful.
Buying vs. Leasing: Which One Should I Choose?
One of the main questions our financing team gets concerns the differences between buying a car and leasing one. There are some important differences to consider.
Buying
Buying a car is very similar to buying a house in terms of the process by which you accomplish it. Since the vast majority of drivers do not have tens of thousands of dollars readily available to buy a car, they need to take out an automotive loan to cover the initial cost (subtracting your down payment). Your monthly payments are then based on this loan amount and its life (a $10,000 loan with a 3.11% interest rate and a 60 month loan period would equate to $180/month, for example).
However, because you are buying a car you would gain ownership of it. As long as you keep making your payments on time, you can do whatever you want with the car -- drive it across the country, maintain it as much or as little as you want, and more. Once you have finished paying off your loan, the car is officially yours.
Leasing
If buying a car is akin to buying a house, then leasing a car is akin to renting an apartment. You don't own the car, and it comes with certain restrictions -- you have to abide by certain mileage parameters, and you need to keep it in good condition. However, it is also more affordable in the short-term. This is because leases are not based on loan lengths and interest rates; instead, the have a predetermined monthly amount, which you pay over the course of your lease length. This amount is often more affordable than a car loan.
Because of these factors, leasing is great for professionals who need a vehicle for work, or for those who are often driving around the city.
Ready To Learn More?
If you would like to learn more about financing, or if you have any questions about the purchasing process in general, please feel free to visit us at Bob Rohrman Subaru of Fort Wayne, located in Fort Wayne, IN. Our team would be happy to help you schedule a test drive with your favorite vehicle on our lot.
We are proud to serve drivers in Fort Wayne, Huntington, New Haven, and Auburn, IN.