Subaru Brake Repairs and Servicing in Fort Wayne, IN
With seasons soon to change in Fort Wayne, it may prove worthwhile to have your vehicle brake system inspected and repaired as necessary.
And at Bob Rohrman Subaru of Fort Wayne, a whole branded operation helps to ensure factory-trained technicians are performing the work with Genuine Subaru Parts installed.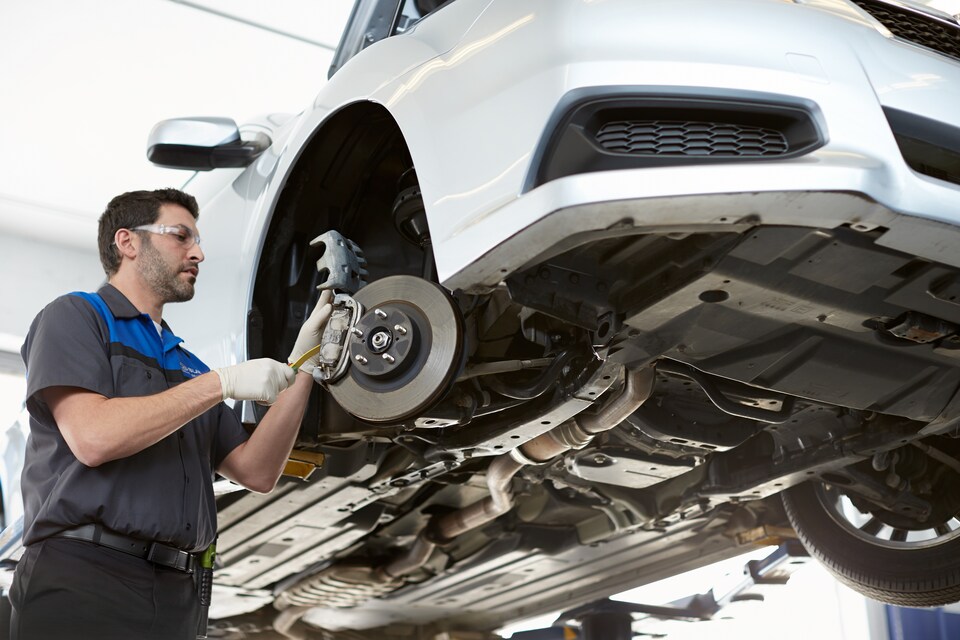 Signs Your Subaru Brakes May Need Service
There are definite telltale signs to a brake system requiring attention. While some may be subtle, others are not so.
In any event, should there be any one of the following or a combination, don't delay in seeking service at Bob Rohrman Subaru of Fort Wayne:
With a grinding sensation when brakes are applied, it could signal issues with rotor or pad surfacing.
Squeaking noises when slowing down or applying the brakes may also portend a brake part in disrepair or corroded.
When depressing the brake pedal, should there be little to no response, it may encompass a brake-fluid line leak or no fluid in the reservoir to be drawn from.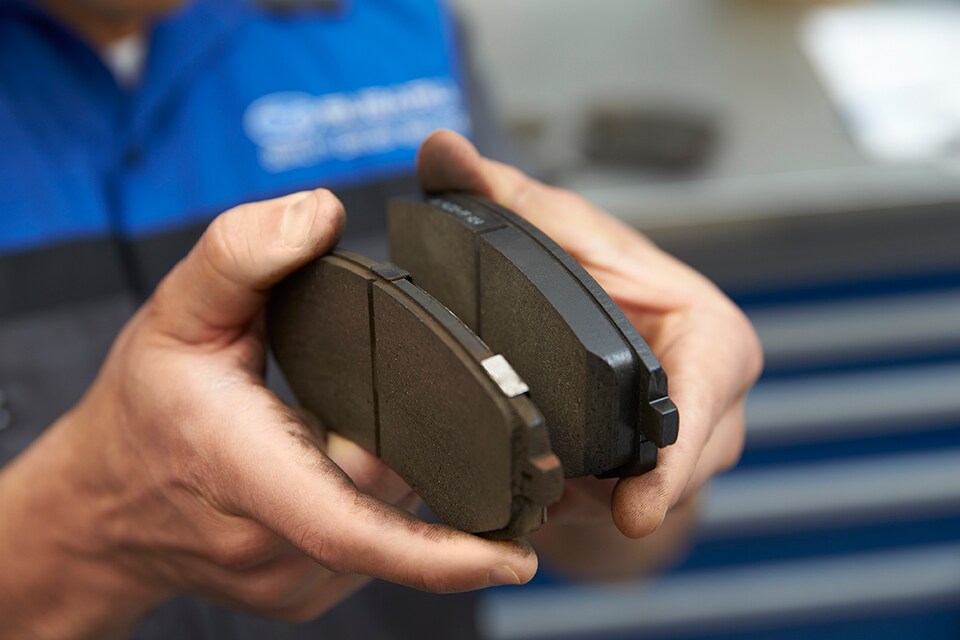 How often should my brakes be inspected?
It's best practice to have your vehicle brake system inspected during your regular oil change procedure. This presents an opportune time for our Subaru-certified technicians to examine each part for corrosion, rust or simple disrepair.
Why choose Bob Rohrman Subaru of Fort Wayne for brake repairs?
As a dedicated Subaru dealership, we must be able to properly service and maintain the Subaru models sold as new or pre-owned. In this holistic operation are brand guidelines and protocols to meet with any service procedure.
And with Genuine Subaru Parts installed, furthered is Subaru-minted quality and longevity. From rotors, pads and calipers to brake-fluid replenishment, each part and component will have been designed specifically per the Subaru model serviced.
Contact Us to Schedule Your Service Visit
Before colder weather sets in, secure your service appointment by contacting us directly.
From there, you'll have a Subaru ready for any challenge ahead outside Fort Wayne.