Tire Service Help is Waiting at Our Fort Wayne Tire Center
You've found the perfect car for your day-to-day driving. Now you just need to make sure it's equipped to give you its best, every day.
The easiest way to do that? Take proper care of your vehicle's tires. The tire center team at Bob Rohrman Subaru of Fort Wayne can help! Based in Fort Wayne, IN, we can help with all your vehicle tire needs.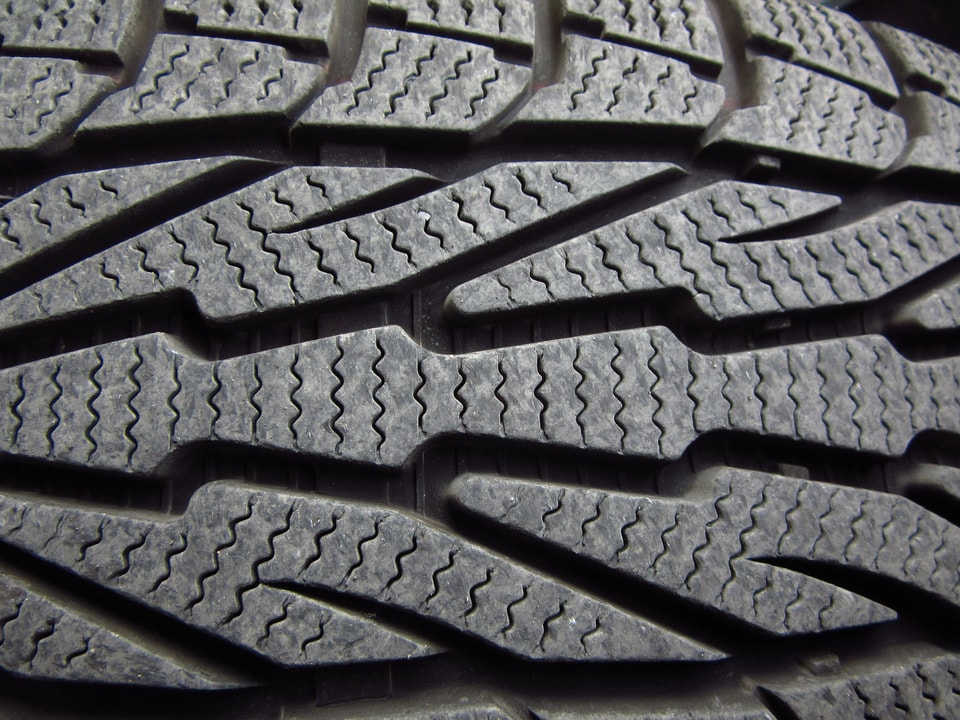 Understand the Signs of Tire Wear
Are you worried your tires might be getting old or wearing out? While it's recommended you get new tires every 60,000 to 75,000 miles, there are signs you can look for that might indicate whether or not your tires need changing.
Cracks in your tires
Visibly worn-out tire treads
Noticeable vibration while driving
Tire Rotation Service in Fort Wayne, IN
One of the easiest ways to secure the health of your tires? Regular tire rotations. Your tires wear out unevenly if they stay in the same position on your car for too long. A simple rotation relocates them, spreading out your usage, so they last you for longer.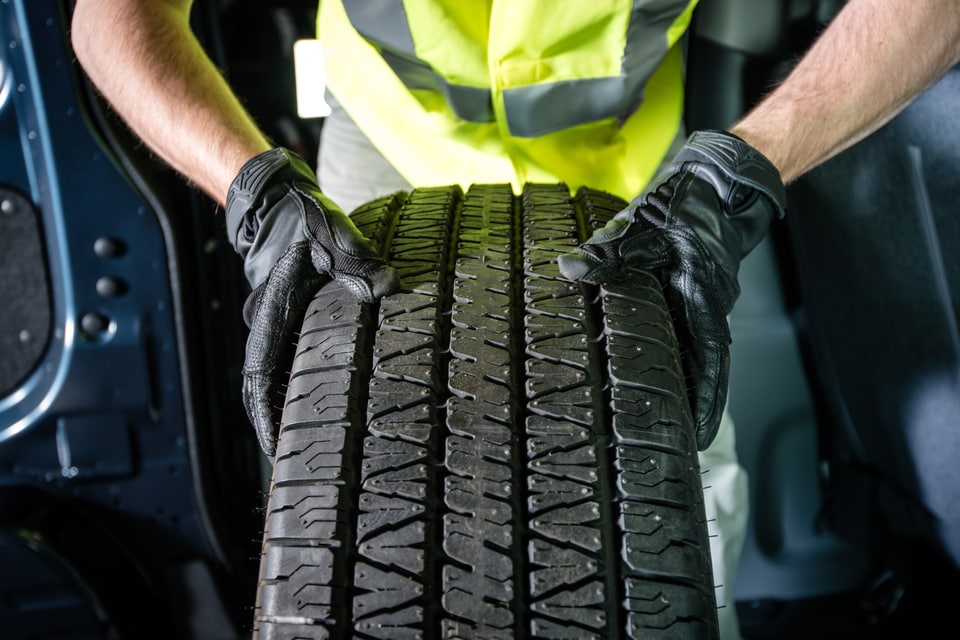 Wheel Alignments
All those bumps and potholes you encounter on the road? With time they can knock your wheels out of alignment. This can reduce the performance of your vehicle and damage the accuracy of your steering. Our tire center offers wheel alignment services that can get your tires back on track.
Seasonal Tire Installations
Season-appropriate tires are one of the best ways to improve your car's performance as the year moves on road conditions change. Our tire center can help you buy and install weather-appropriate tires to be ready for winter weather or summer roadways.
Schedule Your Tire Service Visit Today
Would you like to know more about everything our vehicle service team has to offer? Contact our tire center today and schedule an appointment. Putting off tire center service will only serve to degrade your tires and increase your long-term driving costs.