Tires For Sale in Fort Wayne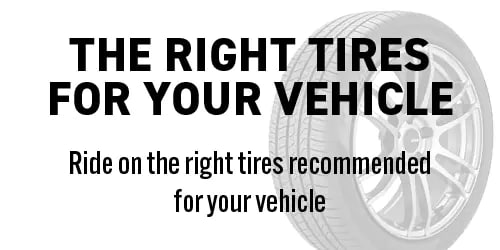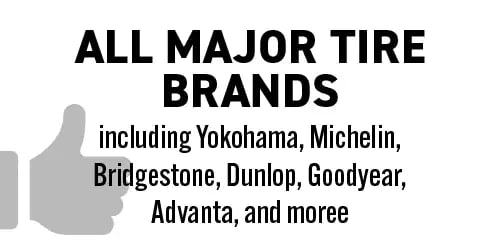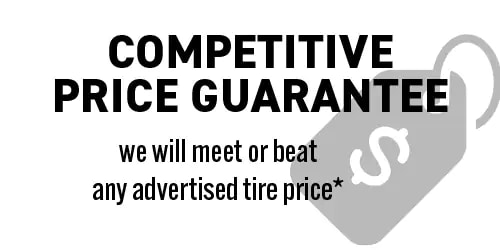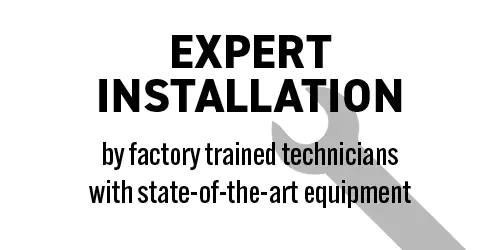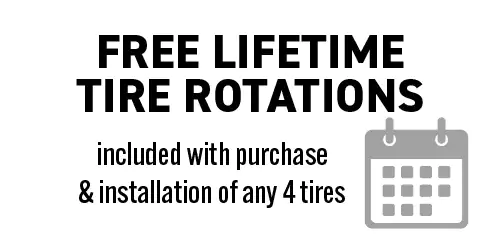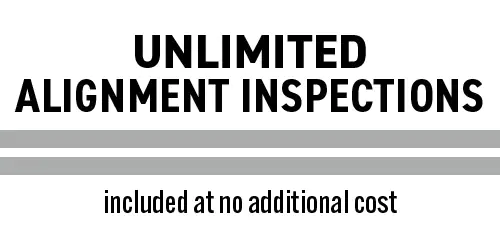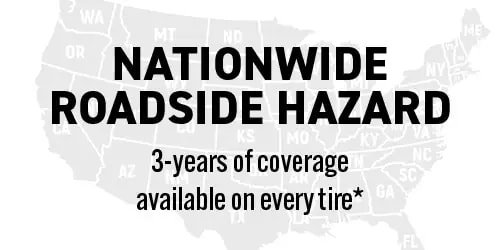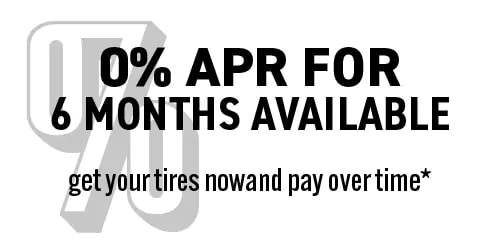 Find New Tires and Tire Service at Bob Rohrman Subaru of Fort Wayne
Our dealership is a great place to go when you want a great car. What you might not expect? The fact that we're a great place to get your tires too!
Serving drivers all over the state of Indiana, our team has access to the tires and tire service assistance that Fort Wayne drivers need. It doesn't matter if you're looking for something for all-seasons, top-notch winter tires, or tires to go off-road - Bob Rohrman Subaru of Fort Wayne is your source for new tires and more.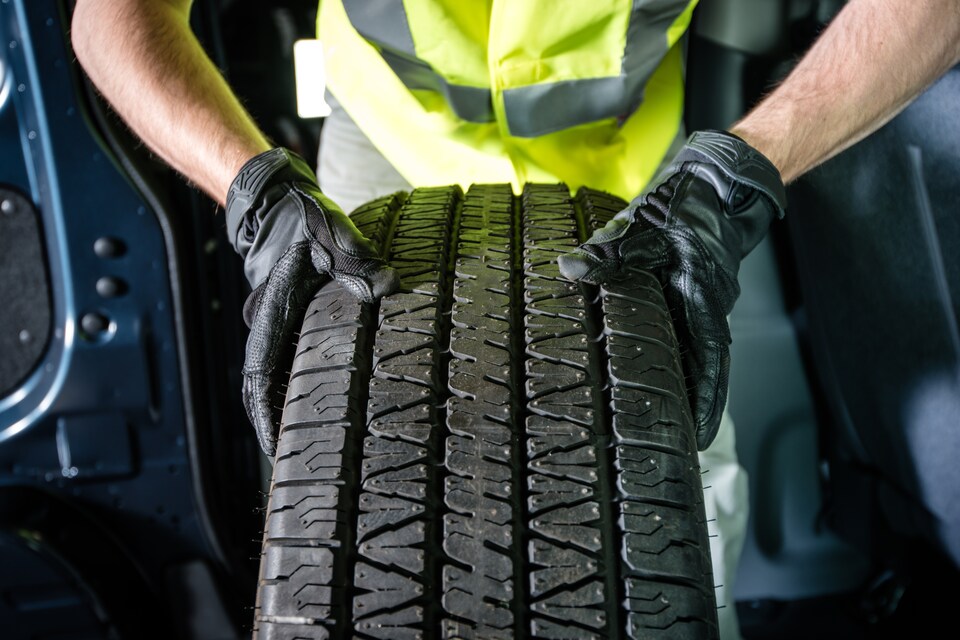 Why Buy Tires at Our Fort Wayne, IN Dealership?
When you visit our dealership, you'll find our tire center waiting with a selection of tires from some of the market's biggest brands. These include the likes of:
BF Goodrich
Dunlop
Michelin
Pirelli
Yokohama
The real benefit of working with our tire center, however, goes beyond the tires we have for sale. We staff a team of experienced professionals who can help you choose the perfect set of new tires for you. We'll talk to you about our current options, the vehicle you drive, your budget, and the driving you do. We know our experts can help you find a match.
Eligible tire purchases at our dealership also come with a free 24-Month Tire Protection Plan, which helps add value to your purchase. Whether you're looking for all-season, summer/performance, or winter tire options our staff can pair you with a great set for your vehicle.

Tire Maintenance Service in Fort Wayne, IN
Our team also includes vehicle maintenance experts who can help you with installation and service! Usually, a new set of tires will last you anywhere between 25,000 and 50,000 miles before they need replacement. Our team can perform services like wheel alignments and tire rotations to reduce wear and tear and help your tires last longer.
Visit Bob Rohrman Subaru of Fort Wayne and Buy Your Tires Today
Would you like to know more about everything the tire experts at our dealership can offer you? Reach out to us at our Fort Wayne, IN location today to get started. We'll be ready and waiting to assist!