Subaru Winter-Service Tips for Fort Wayne Drivers
It makes complete sense to prepare your Subaru for the seasonal challenges ahead. To this effort is fuel efficiency unwavering and safety enhanced. And the simplest of tasks extend the most in benefits during winter in Fort Wayne.
At Bob Rohrman Subaru of Fort Wayne, we've assembled a comprehensive plan for Subaru vehicle preparation this winter.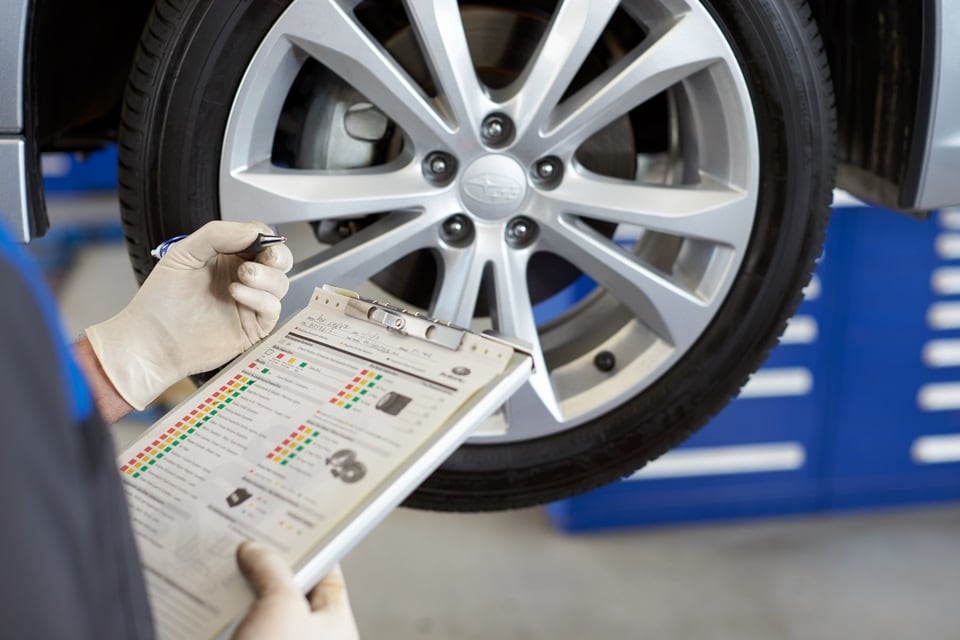 Winter Tires Installed
Different seasons require something special from your Subaru tire assortment. As for the brutality of winter, an all-weather setup should be installed if not already. To this are deeper channels in treads for maneuvering iced-over roads. As well, any new winter tire layout will be drawn from a robust selection onsite offering the most dependable of brands.
Batteries Tested, Replaced as Necessary
Colder air temperatures have been known to weaken all vehicle batteries, especially those older and more worn. With a simple test effected, our Subaru technicians will determine the need of a replacement or the simple cleaning of terminals and connections.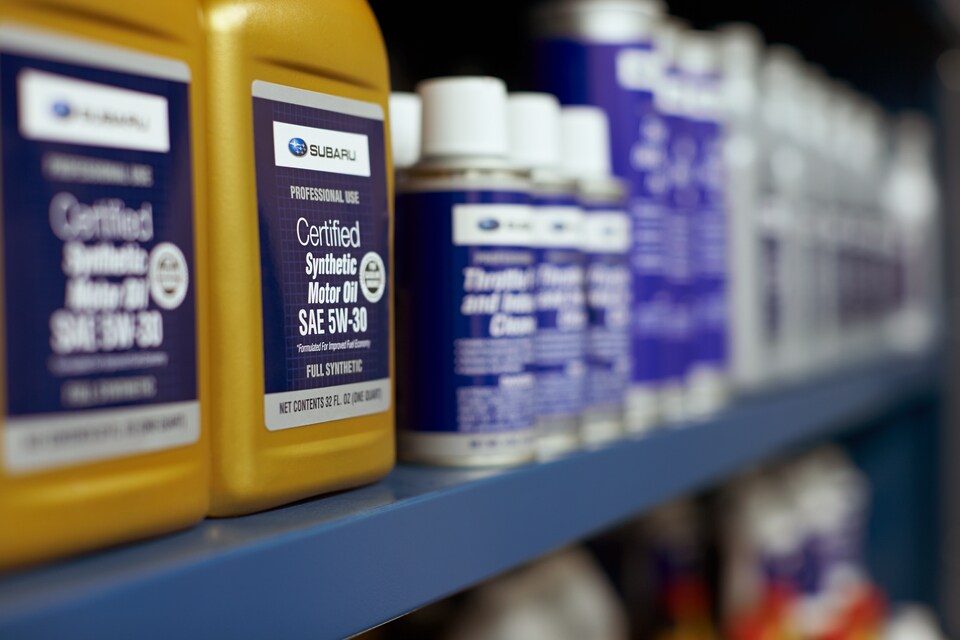 New Windshield Wipers
Wiper blades should always be sharp and flexible. And during the challenges of winter, Fort Wayne drivers should consider installation of a new set to clear windscreens of that filmy residue left behind by road salt and deicing agents.
Fluids Topped Off, Engine Oil Installed
Important it is for certain Subaru systems to have a full supply of appropriate fluids. Brakes, steering and wipers will be negatively affected should fluids be left to minute levels. The potential for danger increased when steering is slow to respond as with brakes and undue pressure applied.
Engine oil is also of vital importance, given the requirement of regulating engine temperature as well as lubricating internal parts working under extreme pressure.
Bob Rohrman Subaru of Fort Wayne - Make Your Subaru Winter-Service Appointment Today
Get your Subaru model ready for what comes of winter in Fort Wayne. The paramount feature being safety during trying moments when traveling.